Add to:
368 RSVPs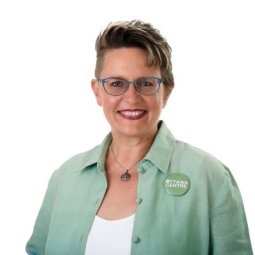 SG
MK
RV
PG
MF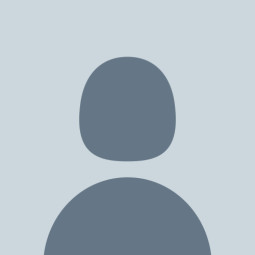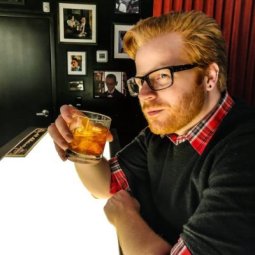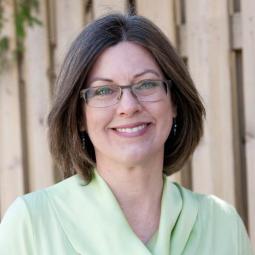 CB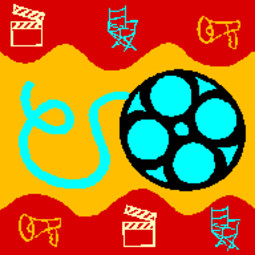 RV
EV
HL
KS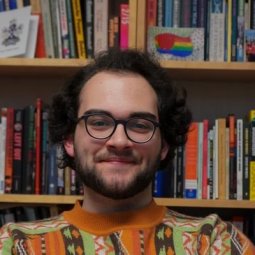 AP
TH
TH
FR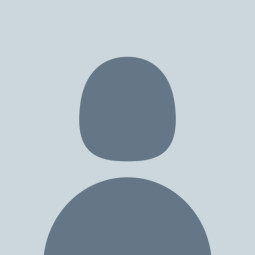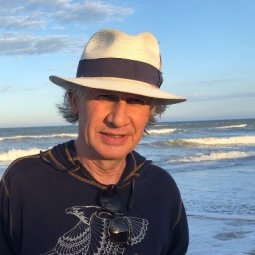 AS
MD
MH
JR
CB
MT
JS
BM
CJ
JM
EJ
JD
MM
FJ
AH
GR
BB
ÉC
RR
HA
JF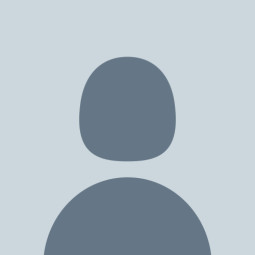 JC
VN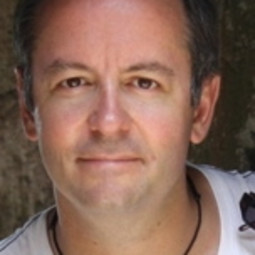 Public Meeting on Lansdowne
This event has already taken place.
Join us Tuesday night for an emergency public meeting on the future of Lansdowne Park and the city's P3 agreement with the Ottawa Sports and Entertainment Group (OSEG).
You must register in advance for this meeting:
https://us02web.zoom.us/meeting/register/tZMudeygrTgpG9AwHtp9nwRgam98IyWcmOCq
After registering, you will receive a confirmation email containing information about joining the meeting.
Write to Council

Let City Council know now that you do not want to change the Lansdowne deal, and that you want public consultations & a plan for the rest of us by clicking here.

Speak at FEDCO 
The current proposal on Lansdowne is to be voted on at Finance and Economic Development Committee (FEDCO) meeting on Thursday November 12th.
Members of the public can register to speak at FEDCO by sending an e-mail in advance to Carole Legault at [email protected] requesting to register as a 'public delegation'.  
Public delegations are given 5 minutes to make their point to committee.